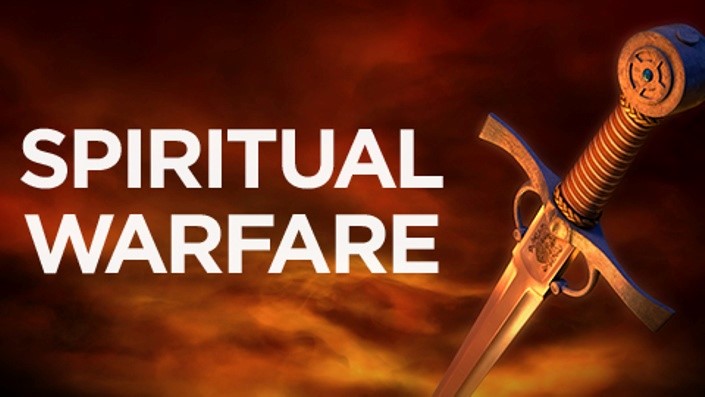 The annual seminar this year is on Spiritual Warfare. It will be empowering for ministry as well as freeing for participants.
March 29, 2019 - 9:00 a.m. - 9:00 p.m.
Saturday March 20, 2019 - 9:00 a.m. - 5:00 p.m.
Francis Asbury Society
1580 Lexington Road
Wilmore, KY
As usual admission is free but we take up love offerings for rental costs and speakers.
Lunch of homemade soup and sandwiches is served onsite both days. Cost is $6.00
Water and coffee are furnished by the facility for $1 per day
The supper break on Friday is from 5:30 to 7 p.m.
Speakers
Dr. Steve Seamands, Asbury Seminary Professor
Bonnie Brock, founder of Healing the Land Ministry
Chris Dunagan, Pastor of Bryantsville UMC
Jeff Rogers, Director of Wellspring Prayer Center
Ric Holliday, Pastor of Leitchfield UMC
Amy Barkman, Director Voice of Joy Ministries
Music worship will be led by Marie Garland of Voice of Joy, and Mark Barrow, Director of Aldersgate Renewal Ministries.
To register contact Amy Barkman
by email: amyb_love@att.net
by phone: (leave a message if there is no answer): 859 583 2005
Donations can be made by Paypal using the button this page, brought to the seminar, or mailed to
Voice of Joy
362 Proctor St.
Danville, KY 40422