Voice of Joy Ministries was founded in 1979. We seek to demonstrate the love of Jesus to a world that desperately needs Him, and to help the Body of Christ mature individually and corporately. Through a variety of workshops, retreats, counseling, books, and other materials, we strive to educate, to comfort, and to help those in need.
Director Amy Barkman is a United Methodist pastor, a writer, and a member of the American Association of Christian Counselors. She leads a team of tireless volunteers whose enthusiasm for the Lord and for His people is contagious. Jesus loves you, and so do we!
How can we help you? Send us an email through the contact form at the right. We would love to hear from you!

Spiritual Warfare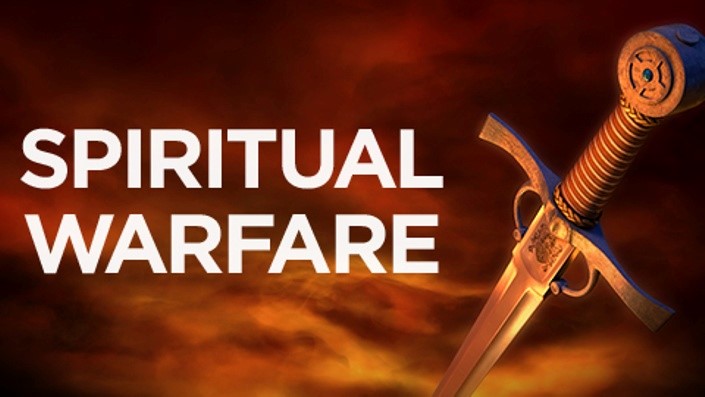 The annual seminar is on Spiritual Warfare. It will be empowering for ministry and freeing for participants.
Check out our Events page for details.

Do you have a prayer request?
We would love to pray for you. Please send us a message using the contact form in the right column of this page.